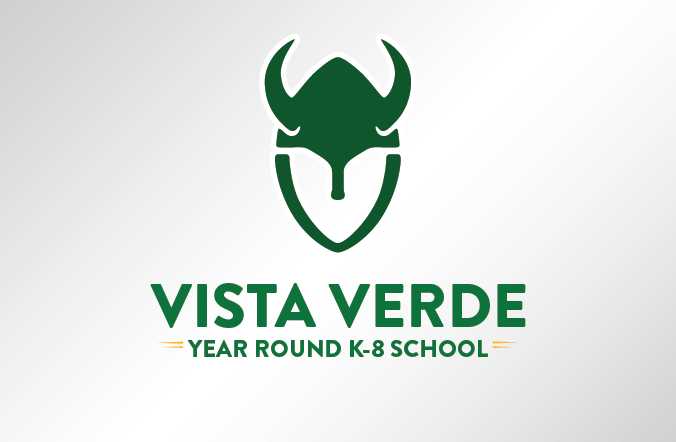 Vista Verde Orchestra Music Program
Winter Concert Flyer

Dear Vista Verde Families,                                                                                                             November 10th 
You are cordially invited to attend Vista Verde's Winter Concert on Wednesday December 7th.
The evening's program will feature all of our string orchestra players from grades 4-8. Each grade 
level in elementary and middle school will be performing a wonderful variety of music for your 
enjoyment. 
Please Join us at: Vista Verde School k-8 School 6 Federation Way Irvine, CA 92603
Click here for details...